Receive 25% oFF the price of a tankless water heater
Energy Savings Rebate
Receive up to 25% of the purchase price of a ENERGY STAR certified Tankless Hot Water Heater up to $1,000. The Energy Savings Rebate program is designed to help Ontarians reduce energy use, save money, and address climate change. We are proud to be part of the special retailers selected to help achieve these goals! 25% Instant Rebate, you can't beat that!

Hot Water Tank Installations
Years in the HVAC Business
Endless Hot Water, Compact size.

Go Tankless.
Maximize savings, convenience, space, and hot water by installing a tankless system. Don't forget to ask us about the 25% off instant rebate (Ontario Energy Savings program)!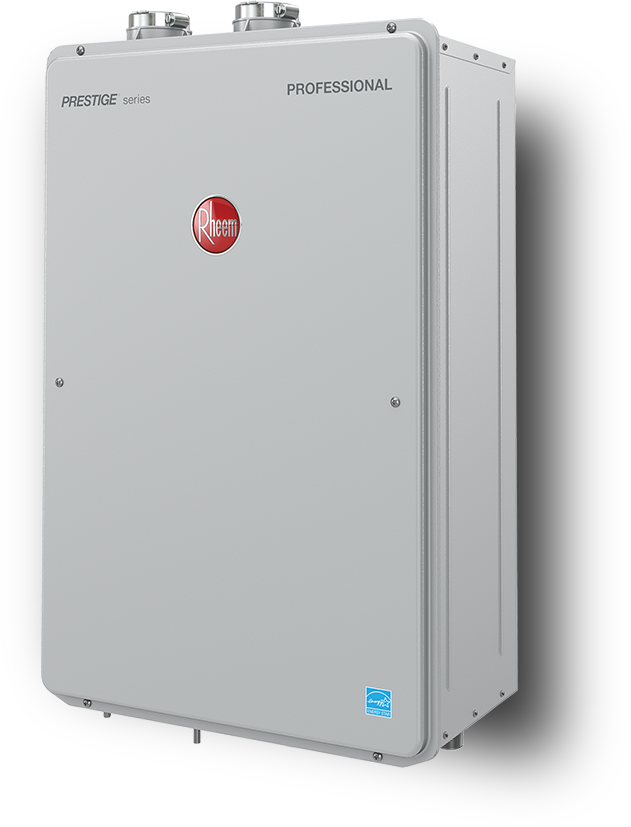 Furnaces, Central AC's, Heat Pumps, Ductless Units, Water Heaters, Boilers and Generators. We do it all.