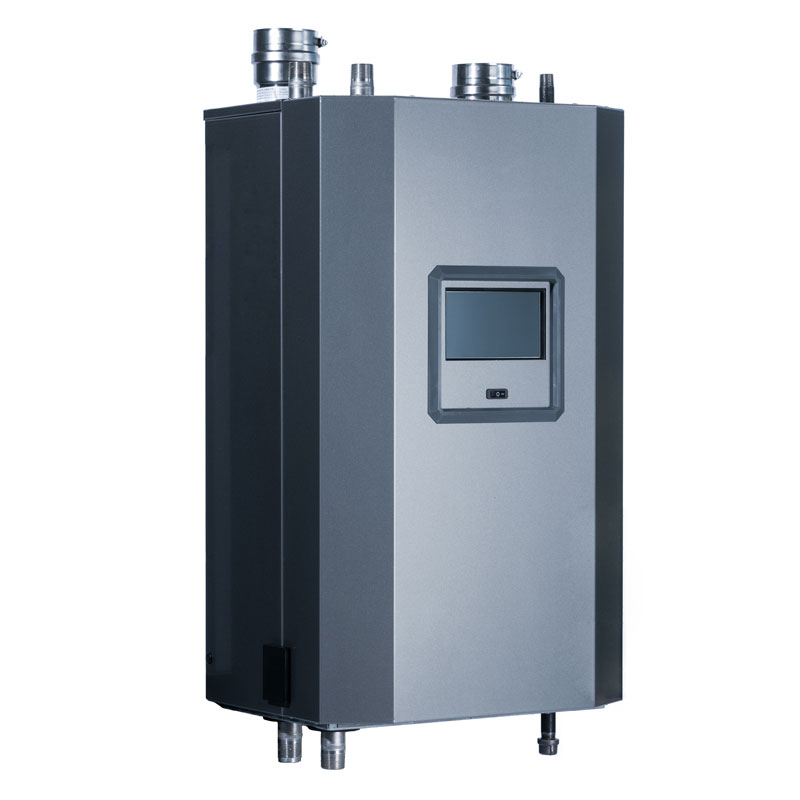 The equipment you choose to heat your home is a decision that you will live with for a very long time. Besides initial costs, it's important to review the energy efficiency, future cost savings, reliability, as well as space in your home.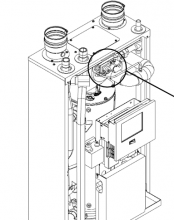 Boilers are very reliable and breakdowns are rare, but they can happen. A Plus Air Systems can help diagnose exactly the problem and repair your equipment so it never happens again.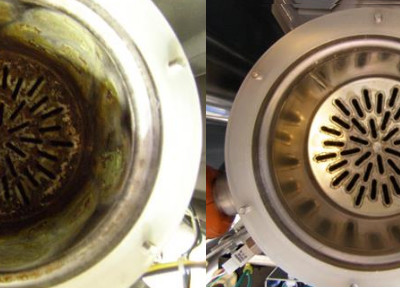 Like your car, if your boiler is not properly and maintained, the likelihood of a breakdown will increase. Don't wait for a boiler breakdown, get your equipment tuned with A Plus Air Systems.