Keep The Air You Breathe Clean.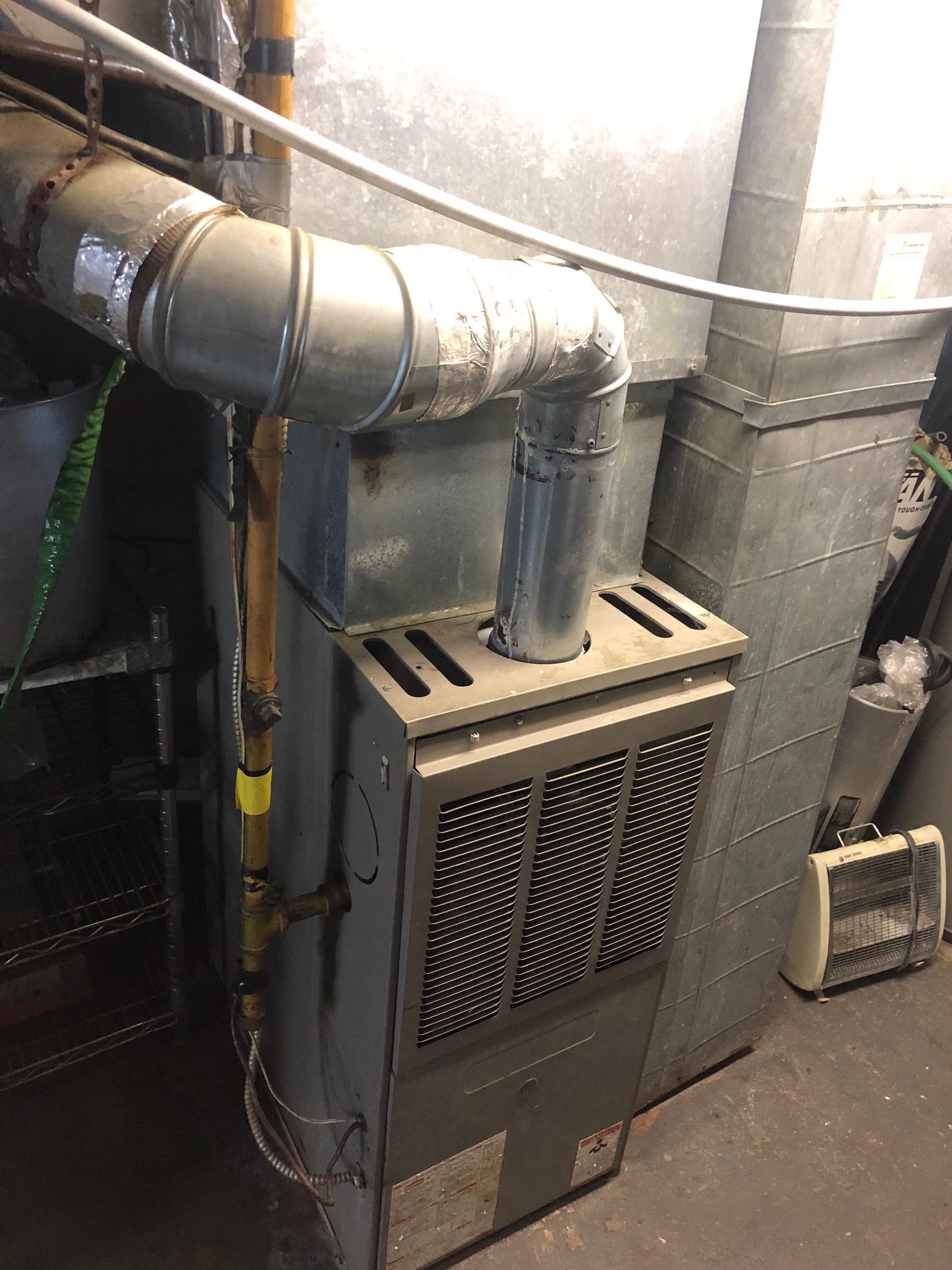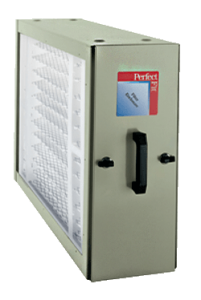 Furnace filters are crucial to clean circulating air as well as the durability of your furnace. A Plus Air Systems sells and installs all types of filters for your HVAC needs.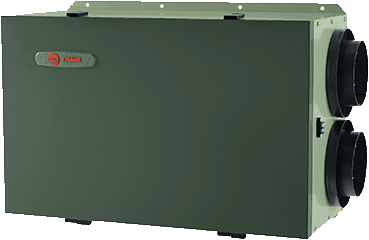 Heat Recovery Ventilators (HRV)
A Heating (or Energy) Recovery Ventilator provides your whole house with a solution for bringing fresh air indoors.By continuously exhausting stale air, you could decrease dust and allergens, reduce harmful gasses, as well as get rid of any odours.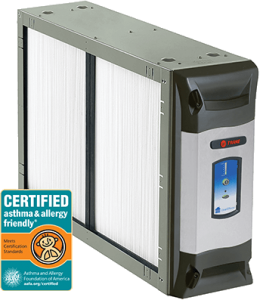 Remove up to 99.98% of airbourne particles by installing a high efficiency air cleaner. We install Trane Clean Effects which catches particles so small that it is 8 times more effective than even the best HEPA room filters and up to 100 times more effective than a regular standard 1-inch filter.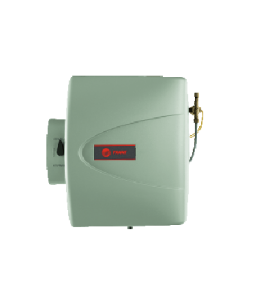 The air quality can be both cold and very dry in the winter. Don't let this air  follow you indoors. A humidifier works by providing the right amount of moisture in your home and keeping it that way regardless of outside conditions. Optimal humidity means comfortable living and can alleviate any allergy symptoms you might be feeling. In Ontario, ideal indoor relative humidity levels are 35% in the winter and around 50% in the summer. Call A Plus Air to find out a system that is best for the size of your home.