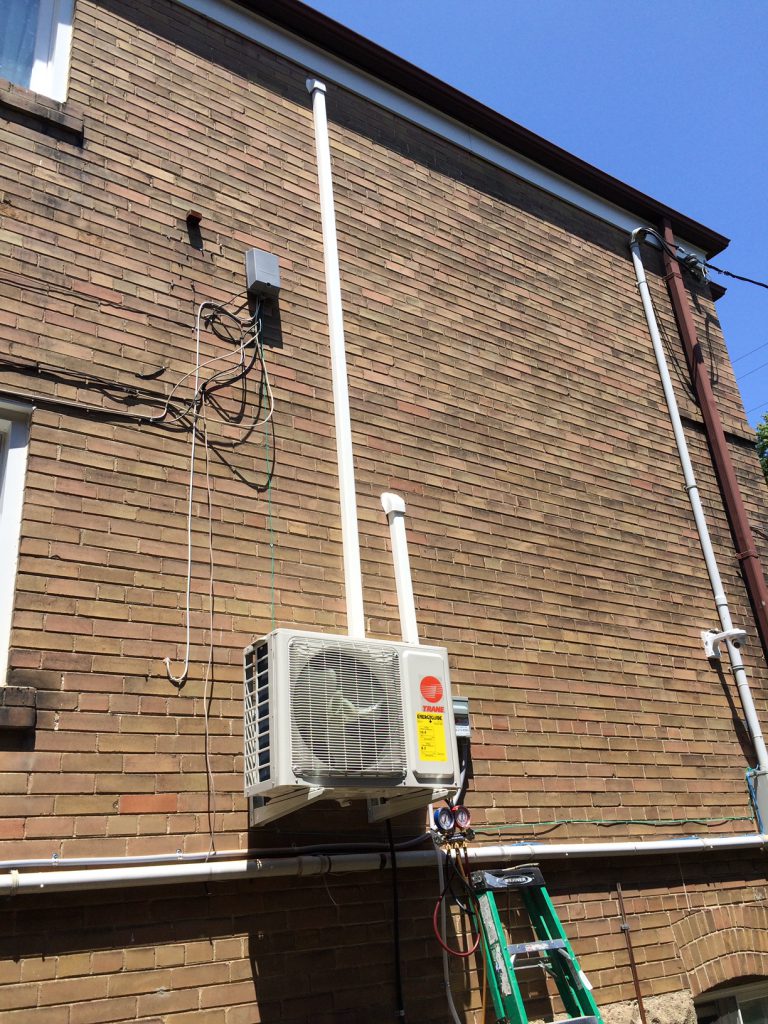 Trane has been around for over 120 years, and has been been market leaders at improving HVAC systems.
Trane grew into a household name in Toronto (and the rest of Canada) as many of  customers continued to return to their
reliable products.
We may be a little biased but we think that the Trane ductless systems (whether Single Zone or Multi-Zone) wins on the following three factors: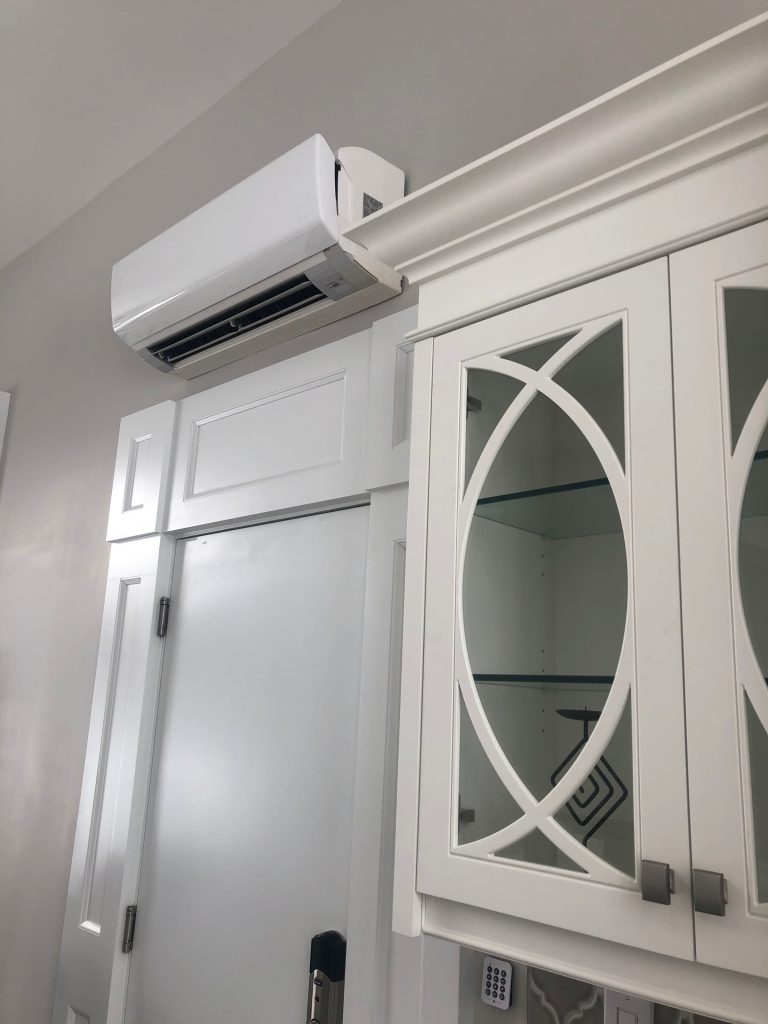 Daikin has strived with strong passion to develop
technologies which led them become world's leading air conditioning
manufacturer in Asia.
Based in Japan, Daikin has been able to developed incredibly reliable products to suit Japan's diverse climate. Similar to the reliability of Japanese automobiles, Daikin strives on creating incredibly cost effective solutions.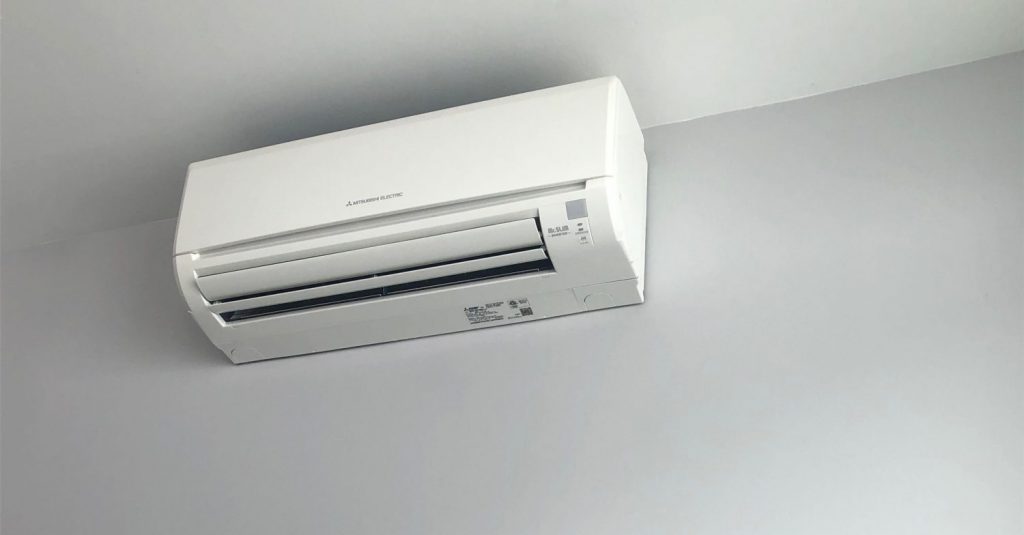 Mitsubishi Electric's technologically advanced mini-split air conditioners and heat pumps can provide superior comfort, lower energy costs, zero emissions, and ultra-quiet heating and air conditioning in any climate.
 Plus Air Systems has installed hundreds of Mitsubishi ductless units (AC's and Heatpumps) and all of our customers have been very happy with their products.
We believe Mitsubishi to be one of the more innovative brands in this domain as they have some products that can operate as a heat pump in ultra low temperatures.